Presented by: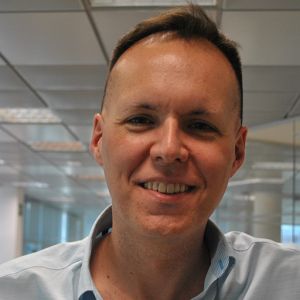 Global leader for Diversity and Inclusion in SAP. Located out of Madrid in Spain.
No materials for the event yet, sorry!
We often hear and read in the media on how technologies like Artificial Intelligence and Big Data can perpetuate bias, inequality and social injustice. But what if this type of technology was used to actually achieve the opposite?
Join this lightning talk to learn, how SAP solutions help companies and organizations around the world run businesses beyond bias!"
Duration:

5 min

Room:

Auditorium (Online)

Conference:

Type:

Lightning Talk

Presented via:

Online
This session is a part of: