Presented by: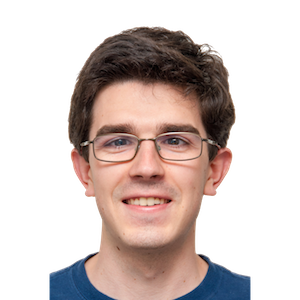 I'm currently a Lecturer at UC Berkeley, developer on the Snap!, Snap!Con and BJC Teams.
Duration:

3 min

Room:

Plenary

Conference:

Type:

Show Your Project
This session is a part of:
Bernat Romagosa
The Snap!shot hit returns! Join us for a face-paced round of some awesome things Snap! users have built. No slides allowed here, just neat projects from the community.