Presented by: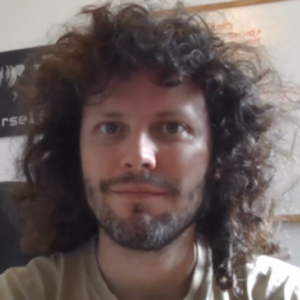 from SAP, Snap!, MicroBlocks
Bernat is a software developer from Barcelona. He develops for Snap! and MicroBlocks, and is the author of Snap4Arduino and a bunch of other Snap! modifications.
The Snap!shot hit returns! Join us for a face-paced round of some awesome things Snap! users have built. No slides allowed here, just neat projects from the community.
This session will feature:
Duration:

1 h

Room:

Plenary

Conference:

Type:

Plenaries