Presented by: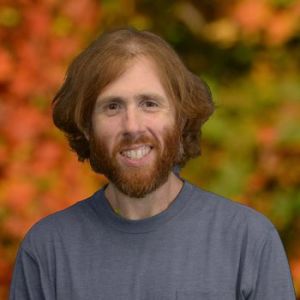 from University of Maine at Farmington
Mathematics professor interested in K-16 mathematics education and computation.
No materials for the event yet, sorry!
We will show how Snap! may be used to connect mathematics learning goals ranging from elementary school to the advanced undergraduate level. In particular, we will demonstrate how EDC's micro-unit "Number Line" may be used to teach topics ranging from elementary numeracy to advanced mathematics topics such as finite Abelian group theory. We will also describe experiences that some Elementary school students and pre-service mathematics teachers from Maine have had using this Snap! based microworld while learning online in 2021.
Date:

Duration:

5 min

Room:

Plenary

Conference:

Type:

Lightning Talk