Turtlestitch: The Power of Diversity
Presented by: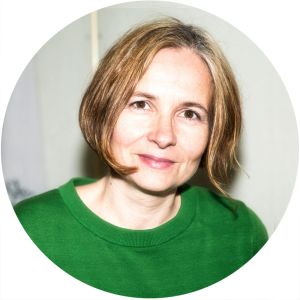 Andrea Mayr-Stalder is an artist and educator. At the Vienna University children's office she leads the media literacy team and she is the founder of Turtlestitch, a platform and international community, using Snap! to bring together coding and textile making. What makes the community unique is its great diversity, engaging different age and gender groups from a wide range of cultural backgrounds across four continents.
No materials for the event yet, sorry!
More details coming soon!
Date:

Duration:

1 h

Room:

Plenary Room

Conference:

---

Happening at the same time:

Start Time:




Room:

Hallway