Presented by: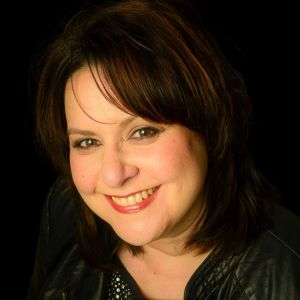 I write stories about business leaders and rock stars, and like bringing ideas to life through collaboration, public speaking and marketing.
No materials for the event yet, sorry!
At some point in your life, you will be asked to stand up in front of a group of people to speak. It might be in a classroom, on a debate team, in front of your friends, or in public. For many, public speaking can be one of the most intimidating things to do. But with a few tips and practice, you can make speaking your superpower! Join us for an engaging session on how to use your voice to communicate confidently and put your best foot forward in any setting.
Date:

Duration:

1 h 30 min

Room:

Workshop Room 2

Conference:

Type:

Hands-On Workshops

Track:

Workshop Track Speaking