Presented by: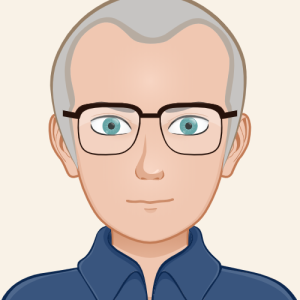 from Sekundarschule Romanshorn-Salmsach
Join the conversation for this session on the Snap! Forum - https://forum.snap.berkeley.edu/t/lightning-talks-geospatial-visualization-of-covid-cases-in-2020/4825
This project shows how you can visualize larger datasets in Snap! and even animate them over time by using the "Frequency Distribution Analysis" and the "World Map" libraries.
It allows students to have insight in data from the perspectives of space and time by using techniques from the openSAP course "From Media Computation to Data Science".
Format of presentation: demonstration
Link: see materials
Duration:

5 min

Room:

Snap!Shot Zoom Room

Conference:

Type:

Lightning Talks