How to Make an Eightball (Fortuneteller) with Written Extra Answers
Presented by: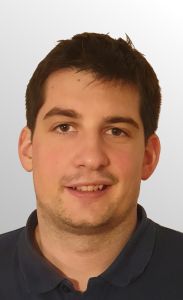 Im a teacher! I studied Electronics/ Embedded Systems/ Mathematics/ Computer Sciences! Mathematics and Computer Sciences for teaching. Since 2014 I am an active teacher. This year I joined a Maker initiative which focuses on 3d Printing/Lasercutting and basic programming workshops in schools!
Date:

Duration:

5 min

Room:

Snap!Shot Zoom Room

Conference:

---

Happening at the same time:

Start Time:




Room:

Social Room
There are no upcoming events.