Using Snap! on IoT Vertebrae
Bridging OT, IT and makers and the educational community using IoT Vertebrae
Talk
Presented by: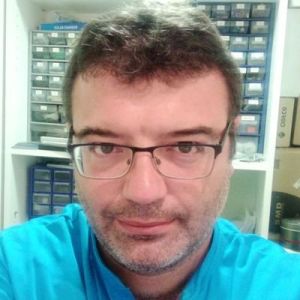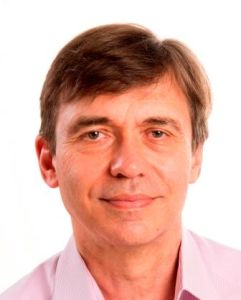 from Industry 4.0 Commission, Engineering Associations of Catalonia
Knowmad, passionate about Simulation, Digital Twins, and Embedded Systems as central factors for the 4th Industrial Revolution.
No materials for the event yet, sorry!
IoT Vertebrae is Open Source Hardware ( www.iotvertebrae.com ). It is a protyping hardware platform to be compatible with industrial signal levels. Bridging OT, IT, and makers and the educational community is possible using IoT Vertebrae. In this talk we will use Snap! controlling analog and digital outputs, and reading analog and digital inputs from the physical world. Using MicroBlocks on Iot-Vertebrae is also explored.
Date:

Unscheduled

Duration:

20 min

Room:

Conference:

Type:

Talk