Snap!IonicVue: A Cloud IDE with no-code, WISIWYG GUI and single codebase technologies for developing cross mobile phones and web sites
Presented by:
No materials for the event yet, sorry!
Industry pain points:
Today's application development mostly includes at least three platforms: iOS, Android, and Web. The pain points faced by the industry are as follows: 1. The development cost of multiple teams is high; 2. Different technologies must be familiar with different programming languages and APIs, resulting in higher barriers to development, longer time to market, and difficult talent cultivation; 3. Multi-platform maintenance and upgrades are complicated and high costs.
Solution:
Snap!IonicVue is a set of cloud-based, cross-platform development tools adopting the technologies of "no code", WYSIWYG and "single codebase". It helps your organization develop enterprise products faster, enter the market quickly and reduce the development cost by at least half. It also realizes a short learning curve and an integrated development environment where a single code is developed for cross multiple mobile platforms and both full stack web development, which may save about 60% of the development time and 80% of the maintenance time compared to native code development.
Features of the product:
Snap!IonicVue is a cloud platform development tool that does not require any installation. To run it, just enter the URL (Figure 1).
Single codebase for simultaneous development of multi-platforms, such as Android, iOS, Web, PWA.
No syntax errors due to no code visual blocks, coders don't worry about (Figure 2).
Provide WYSIWYG GUI editor for fast App and Web development (Figure 3).
Supports multiple languages that can be marketed all over the world.
Scan QR Code with your mobile phone to quickly preview the results (as shown in Figure 4).
Support cloud packaging of Apps and uploading to Google and Apple stores. Also uploading source code to the backend servers, the web server is created (Figure 5).
Provide self-built block libraries, which can be reused for future projects.
Provide application building block library, such as registration, login, password reset, database function, AI integration, third-party payment Building blocks and platforms to quickly develop application systems.
Support total AIoT solutions (Figure 6).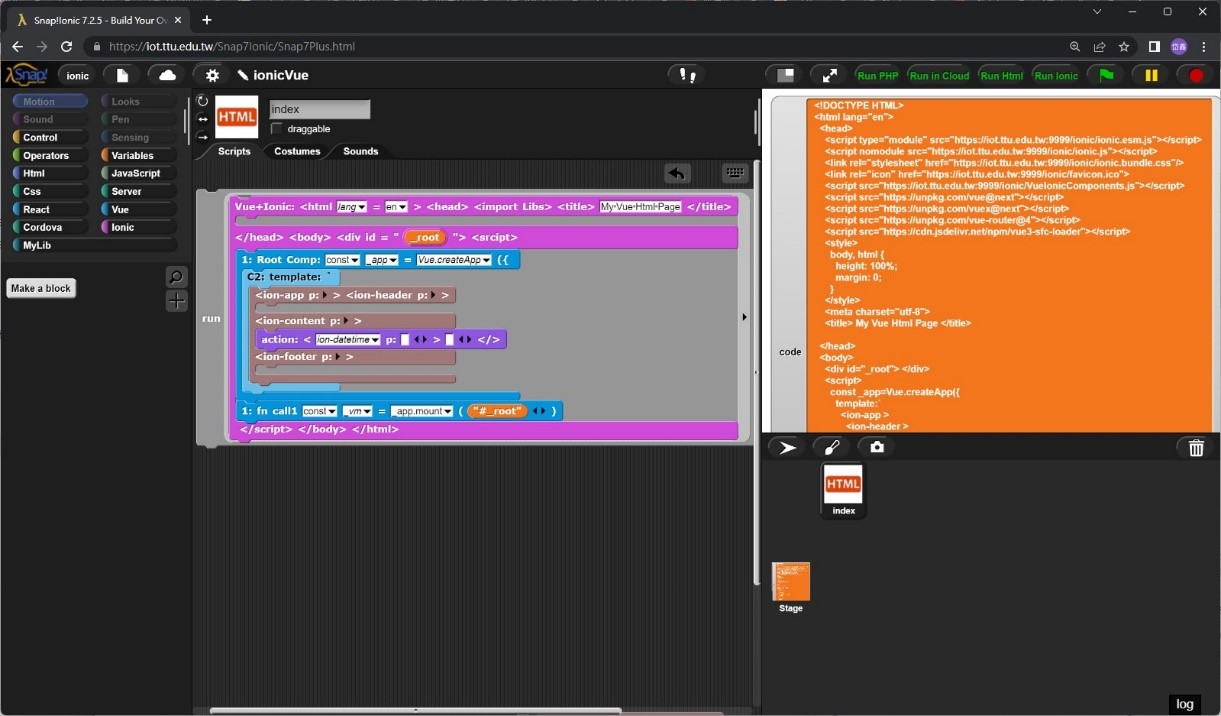 Figure 1. Snap!IonicVue IDE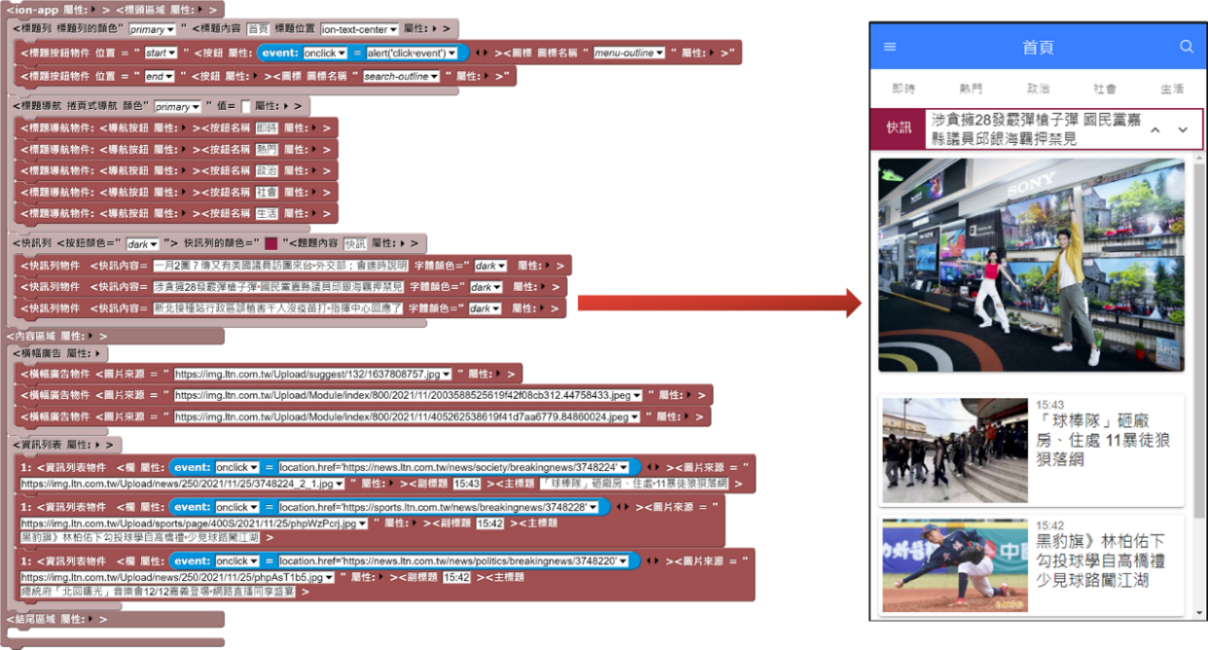 Figure 2 Use no code technology to develop news apps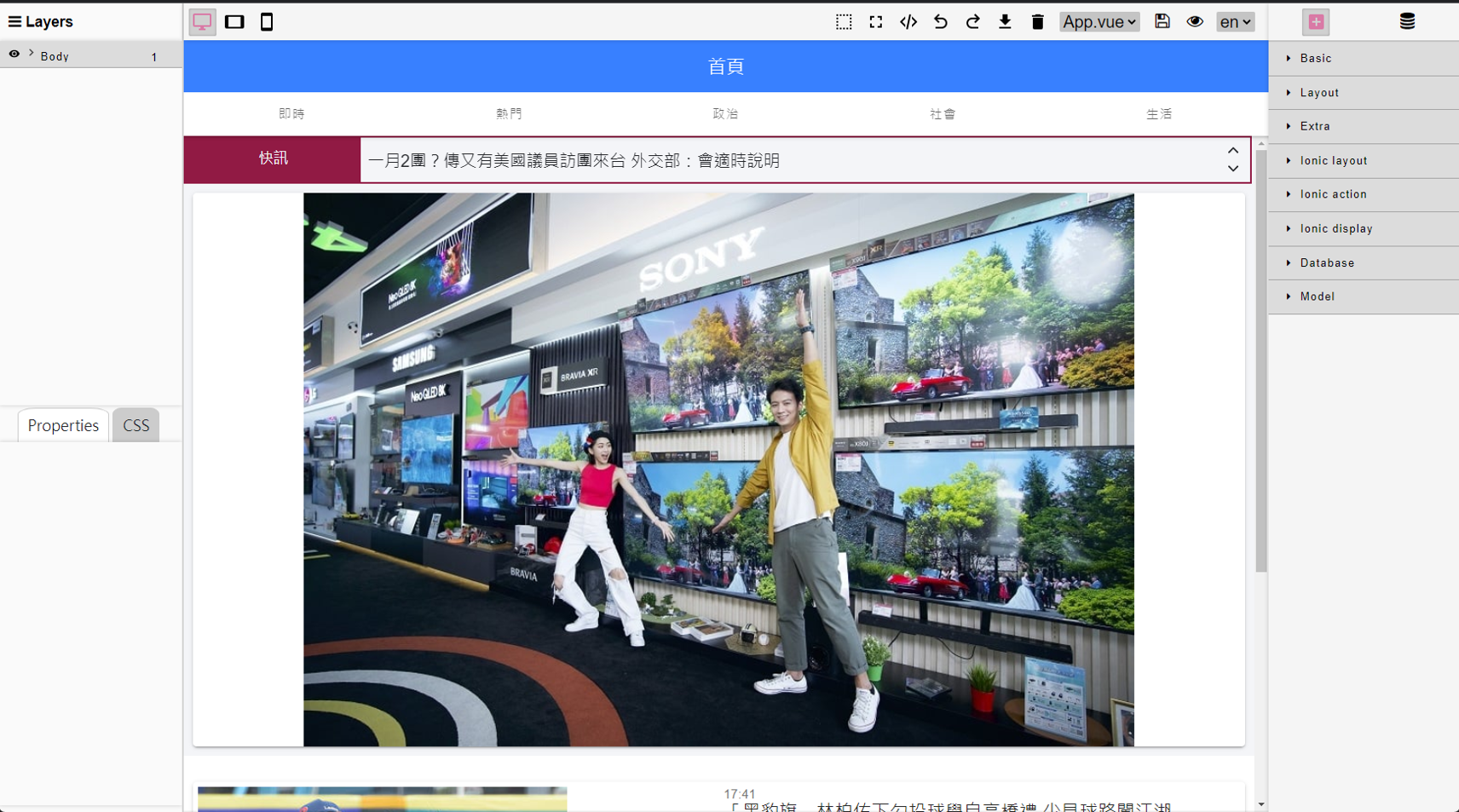 Figure 3 What You See Is What You Get (WYSIWYG) GUI Editor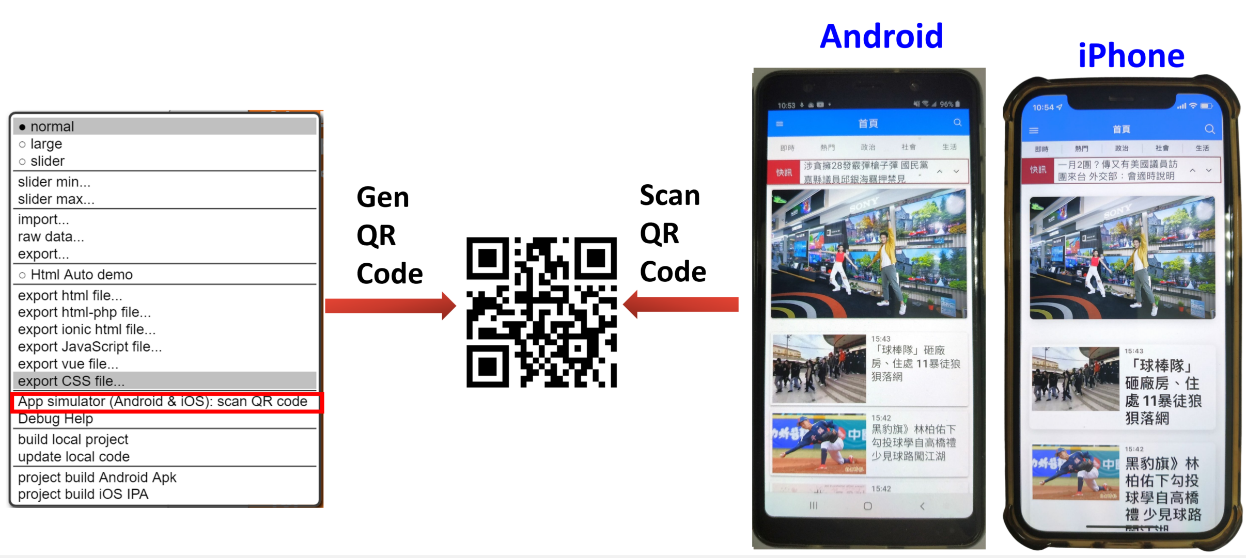 Figure 4 Scan QR Codes to preview Android and iOS news apps

Figure 5 Package Apk and Ipa in our cloud and upload them to Google and Apple stores, respectively and upload the source code to a backend server for web site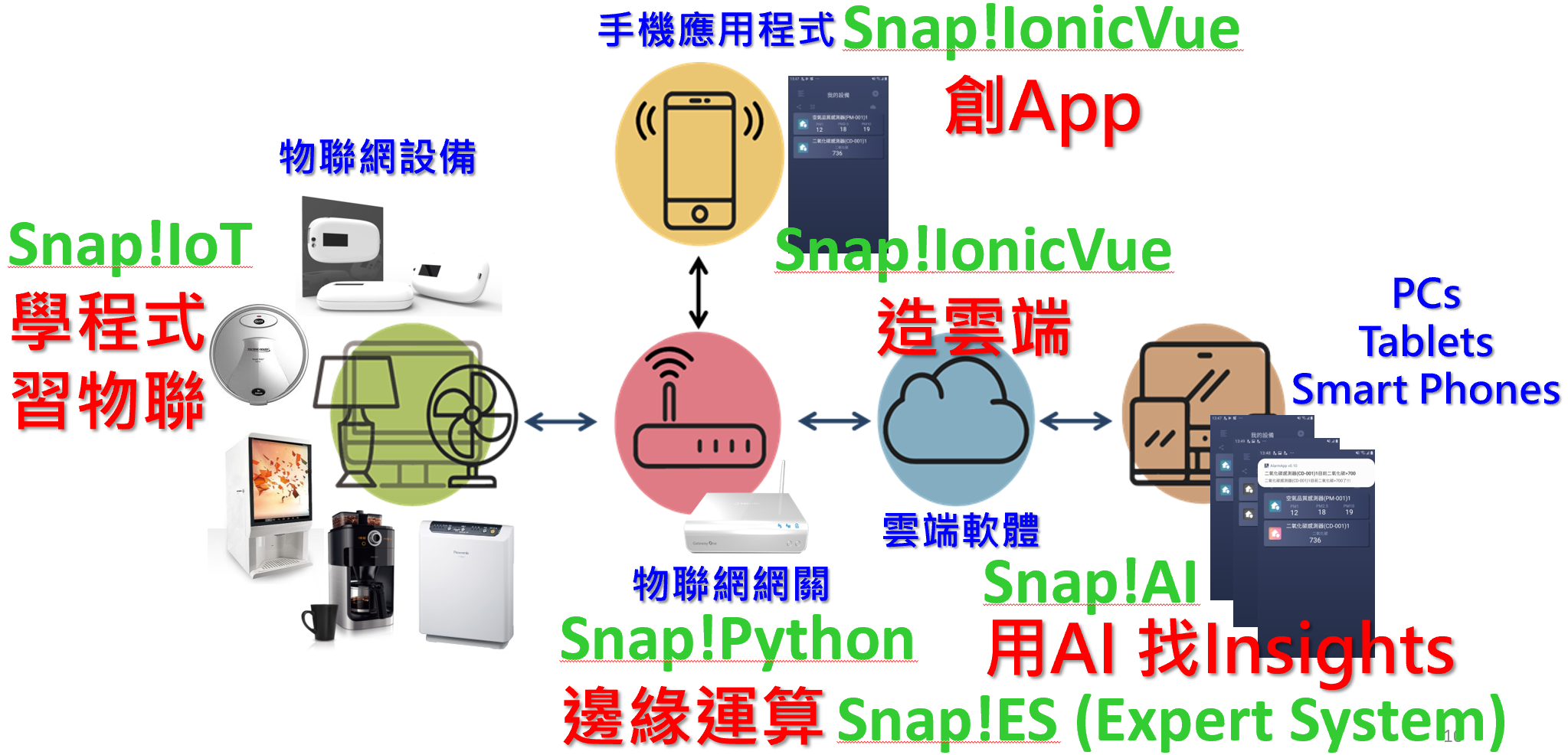 Figure 6 Snap! tool sets provide total AIoT solution.
Date:

Duration:

20 min

Room:

Auditorium (Online)

Conference:

Type:

Talk

Presented via:

Online