Games Room 2 - skribble.io
skribble.io is a drawing game (much like Pictionary)
Presented by: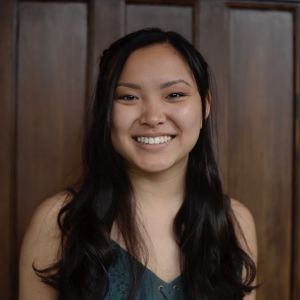 Shannon is a fourth year Electrical Engineering and Computer Science major.
Volunteer Hosts
Thanks for helping with Snap!Con 2020!
Join us for fun, social, virtual games to get to know each other...
Online game: https://skribbl.io/
Rules: When its your turn to draw, you will have to choose a word from three options and visualize that word in 80 seconds, alternatively when somebody else is drawing you have to type your guess into the chat to gain points, be quick, the earlier you guess a word the more points you get!
---
Date:

Duration:

50 min

Room:

Zoom 2

Conference:

---

Happening at the same time: